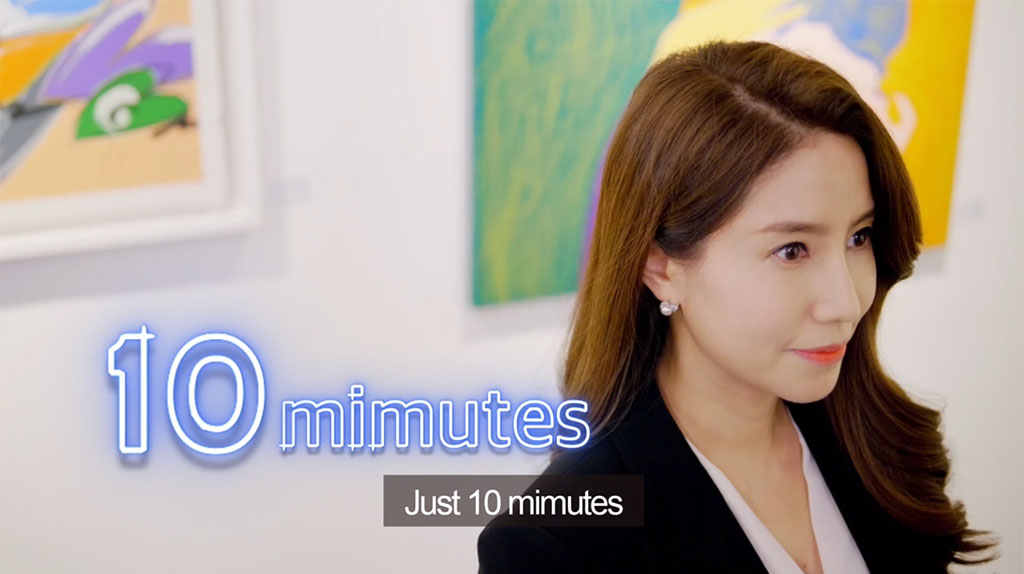 Learn the best Korean beauty skills
at K-Beauty School.

Number 1 beauty lectures that you can't find anywhere in the world!
Meet the students who have already experienced K-Beauty School.

microblading, embroidery, microshading, microstippling, fethering, eyeliner tattooed, lip tattoo, hairline microbalding, Join K-Beauty School for Nail Art, Stylist and Hair Course.
Students' chat room
with honest review ♬
Tanya

I quit my job and started late to be a semi permanent make-up artist.
Everything was new to me and I found it very difficult at first.
But as I practiced more and more as the teacher said, I feel more confident now.
I can have my own client and treat them all by myself.
For the teachers who helped me to settle down.

Melissa

Hi, I went to Korea to take lessons at K beauty school.
The price is cheap so I just tried.
I think the teachers at the school are really well experienced.
I made the right choice. Thank you.

olivia

I live far away from Korea but could take on-line lesson easily from K beauty school. I want to let my friends know also.

hansle

Hello, I've been to K Beauty School in Korea for lessons. Now I am back for more since this on-line lesson is cheaper and more convenient.
I think the lecturers at K beauty school are really experienced. I think I made a good choice. They are the best!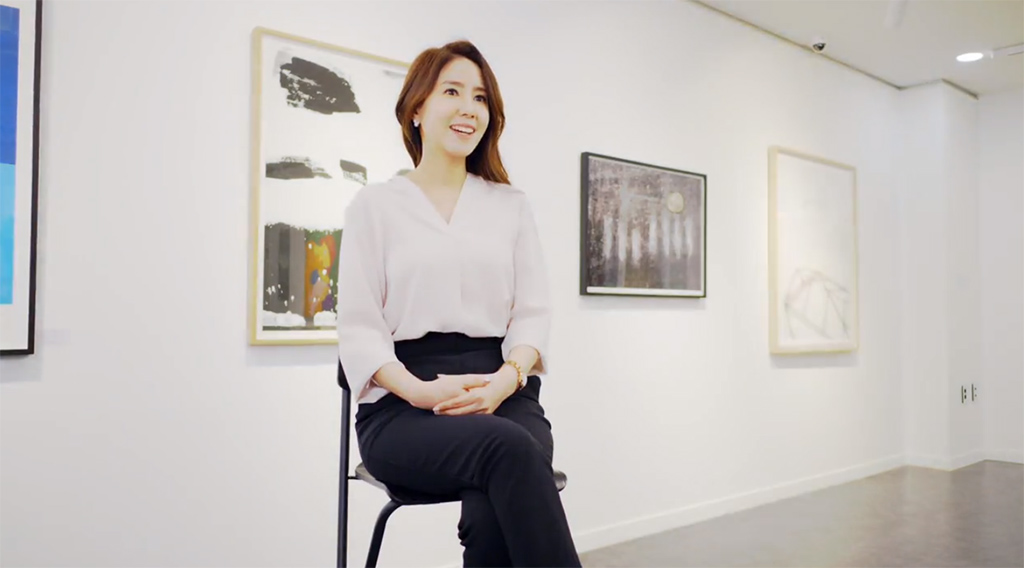 Meet the K-Beauty School first
with free sample lectures!